Fashion Trends include the comfy look.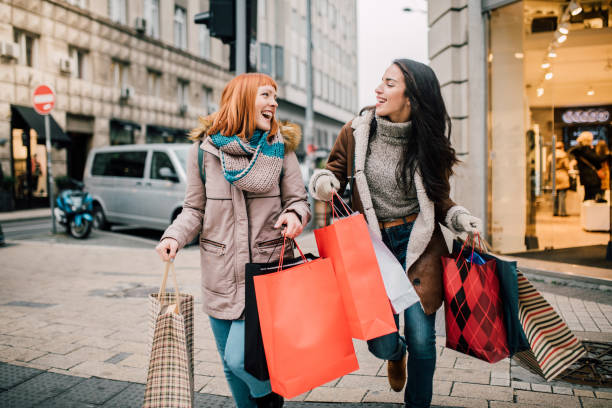 Fashion Trends include the comfy look. Wearing over sized coats and adding a fun jumpsuit for going about your daily life can make things sparkle! Fashion has become more relaxed with a focus on styles from the past which gives us many options for creating a great look.
Rain boots and black face masks have become popular but as seasons change, adding new pieces to your wardrobe can boost your spirits. Treat yourself to a new top or comfy pair of pants. Go with a laid back look with flair. Pastel colored scarves have a tendency to dress up any plain jacket. Glamorize yourself with colors that work for you and have fun!