80s clothing trends are having a comeback!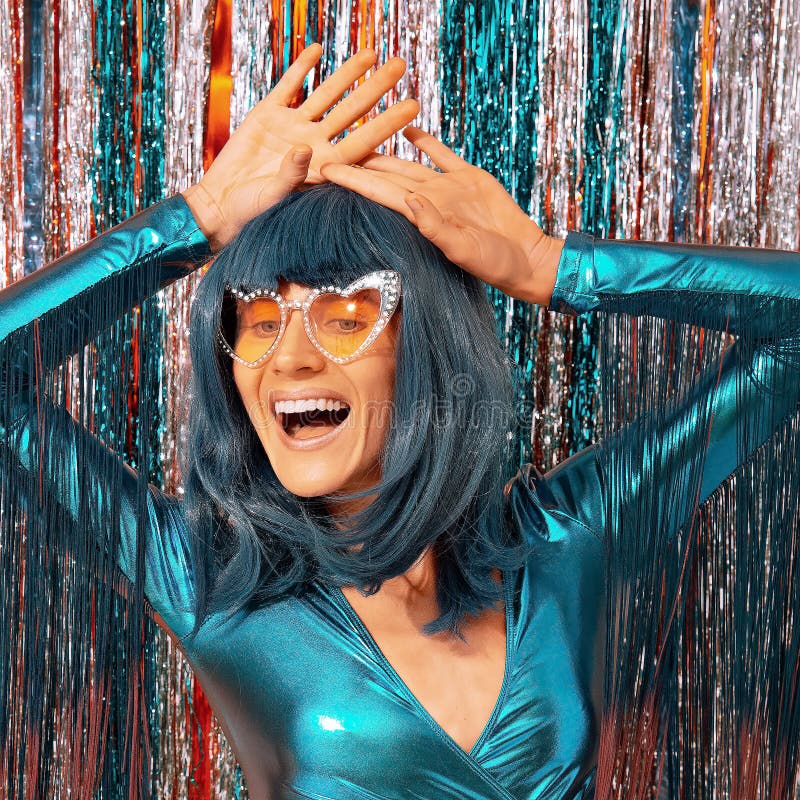 According to the latest in several of the Fashion news articles out there, 80s clothing trends are having a comeback! Yes it is true, get out the scarves, comfy clothes and the over sized 80's style boyfriend jacket.
Dress for comfort and style, get peaceful about your attire. Colors such as yellow and black seem to be having a great effect, with large bags and high boots! Basically it is up to you, but look around for those fun items to wear, bring back a few old style jackets and spruce them up with boots, big bags and a gorgeous yellow scarf!
Study what people wore in the 80s and put together your own vintage look. It is a lot of fun to dress in style and it is never to late to begin adding new pieces to your wardrobe!